Alumni Seating
Yale graduates, from the 1930's to the Class of 2017, have priority seating options. Utilize our Alumni Seating Promo Codes to ensure that you're sitting with classmates and receiving the best possible seating location  

Alumni Seating Promo Codes
To sit with your classmates, use your Class-Specific Promo Code, follow this convention:

YXXXX  
(where XXXX is your 4-digit class year)

So, for example, if you graduated in 1977 your Promo Code would be: Y1977

Where Are My Class-Seats Located? How Do I Use the Promo Code?
Visit our Alumni Seating Guide for more details.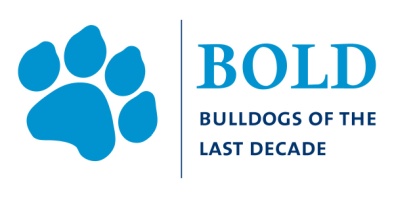 Bulldogs of the Last Decade
Are you BOLD? If so, your Promo Code is: BOLDYAF

BOLD Classes are not grouped year-by-year, but rather everyone is grouped together near the current Yale Student Section. BOLD class-years can purchase discounted tickets using this Promocode. Please note: BOLD orders are placed first-come, first-served and this section has sold out the previous two games.

Parking Information
Please remember, a parking pass is required to park in all areas surrounding the Yale Bowl. Parking pass for the Harvard game must be purchased in advance.

For the Cornell, Holy Cross, Columbia, and Brown games parking passes can be purchased in advance or on game-day. For the Harvard game, parking passes must be purchased in advance.